Logistics Services

There is no specific rule about how to run a logistics business: communication, order processing, pick-up, warehousing, distribution, fulfillment services, packaging, and delivery are all part of a complex provision of services that need to work together in the best interest of our customers.
That's why in Apolo Express we develop a customized system called Routing Package System designed and developed to suit our specific logistics needs and it's constantly evolving with new features and tools to accommodate the most complex requirements from our clients.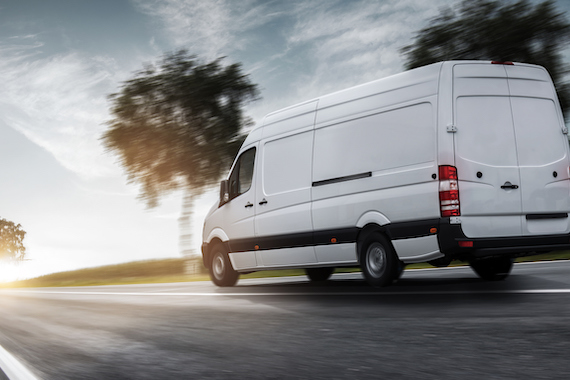 Distribution Services

Apolo Express has a fleet of transportations vehicles consisting of motorcycles, mini-vans, full-size vans and trucks, all used for our distributions services. Every working day, we dispatch over 20 vehicles from our main warehouse facility in Guaynabo to pick-up and deliver merchandise through all Puerto Rico (except Maricao).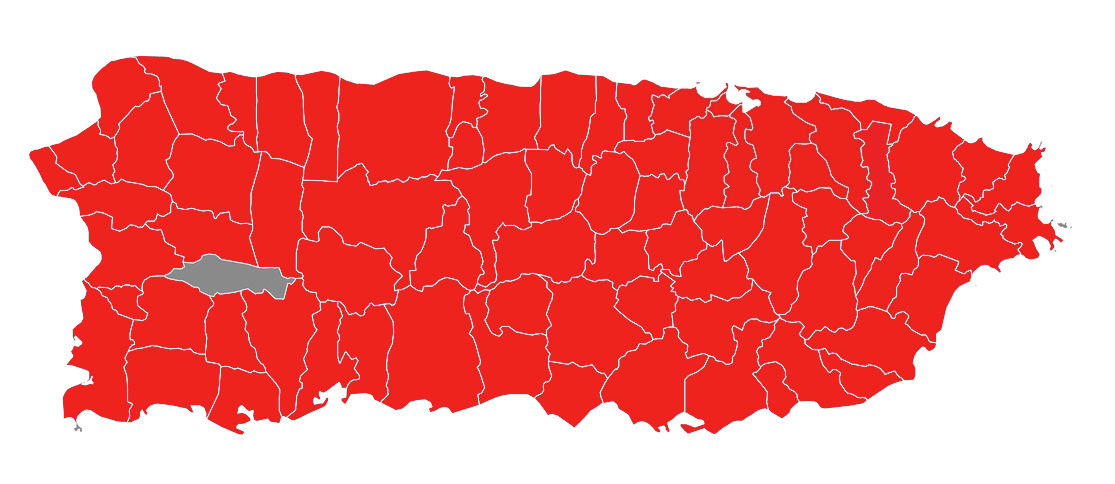 We have the island strategically divided into several routes, some of them covered by more than one vehicle. All the pick-ups and distributions are programmed automatically by our Routing Package System which arranges all the destinations based on zip code inside the correct route.
Our Service Representatives are available during working hours to assist you in any matter regarding your orders, no matter if you have a non-programmed cancellation, a last-minute address change or new merchandise to pick-up.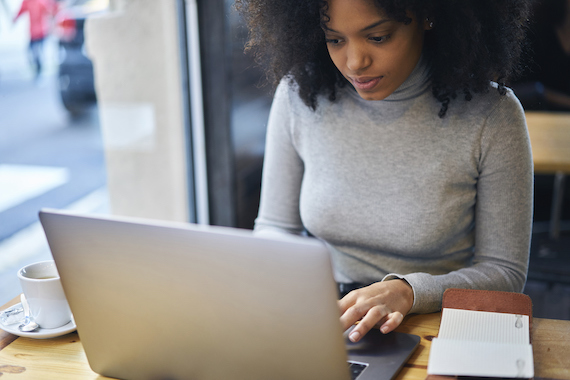 Routing Package System

Our web-enable Routing Package System allows you to control and monitor all the services we provide from anywhere on the Internet, no matter if you are performing distributions services, warehousing or fulfillment services.
For Distribution Services, you have control of the order creation process where you can specify: pick-up location, delivery location, dates, amount of packages, type of package, category, and weight. Also, you can specify if the order has COD (Cash on Delivery), RX (Medical Prescription required) or a Special Service where you have the opportunity to specify your specific needs.
For Warehousing Services you have full visualization when your merchandise arrives and leaves our warehouse facility. The system allows you to track any order online, even if you are not logged to the system. Just provide your package tracking ID or your order number on the Apolo home page and we will return the details about all the progress of the order.
For Fulfillment Services you also have full monitoring of all transactions toward your inventory.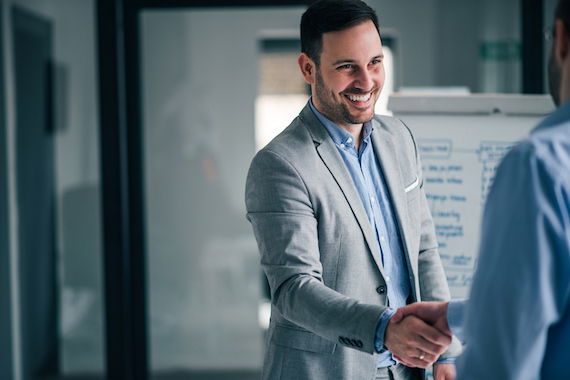 Customized Services

In Apolo Express we understand that every business is unique, so we are open to modify and accommodate our services to your very specific needs and requirements, no matter how complex they may look. We are currently working with several third-party cargo and transportation companies to provide a complete and non-stop distribution of your products and goods.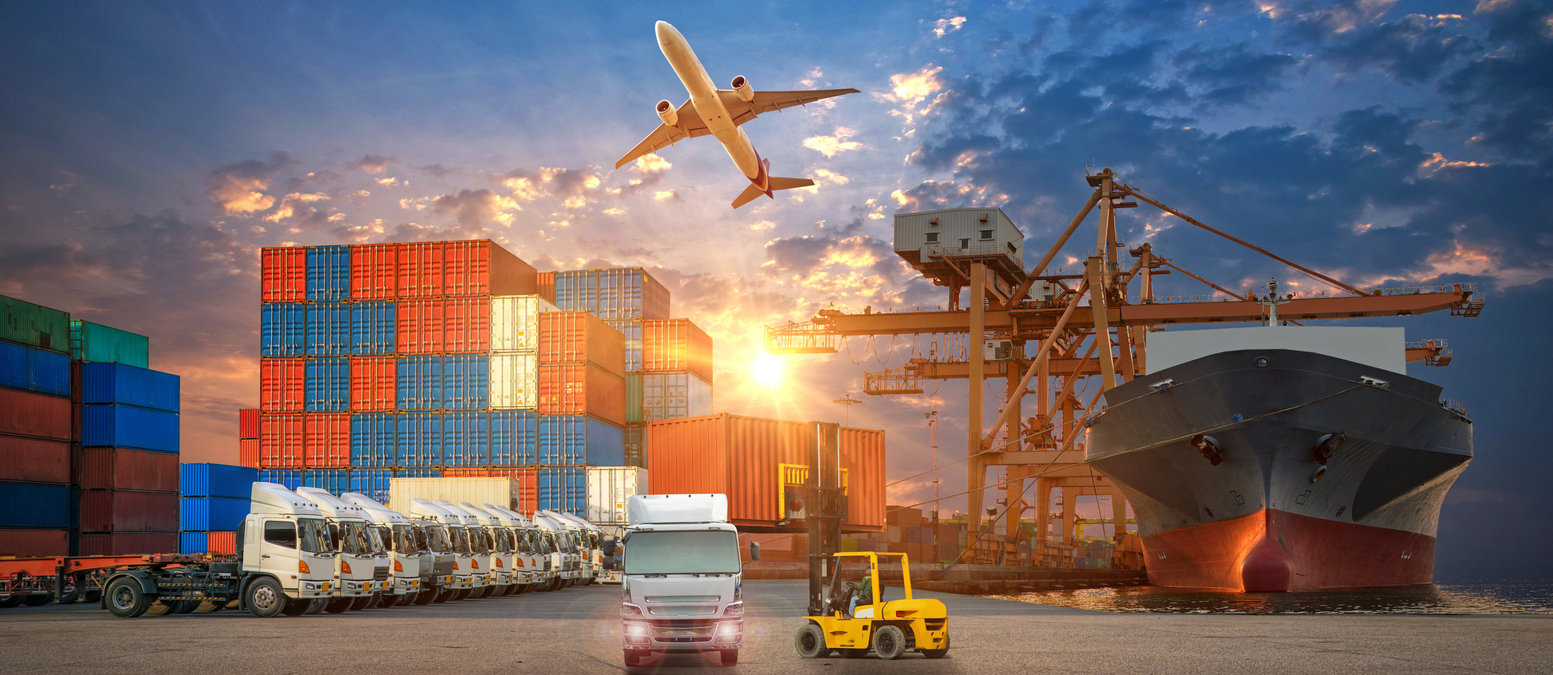 Our flexible Routing Package System has the capacity to integrate with third-party software solutions through APIs and Web Services to allow data communication between systems.
This option can save you valuable time and avoid unnecessary double entry of information in two different systems. In you are interested in automate the communication between your current system and our Routing Package System, call us to coordinate a meeting with our business analyst experts.